Considering studying at Stirling?
Here are some good reasons why you should ...
Computing Science and Mathematicss has strong links with industry. Students get first-hand contact with industry through talks from industrial representatives. Computing Science and Mathematics is host to world-class research in the areas of Communications and Services, Computational Intelligence, and Applied Formal Methods. Importantly, Computing Science and Mathematics is welcoming - staff doors are always wide open and you can be sure of a high degree of personal attention.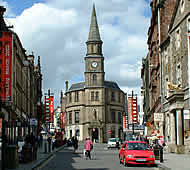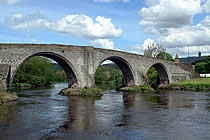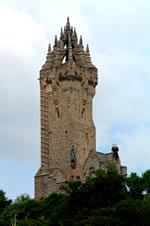 Computing facilities and the network infrastructure, are all state of the art and regularly updated. You'll make use of University and Computing Science and Mathematics computer laboratories, all linked through the campus network and beyond that at high speed to the Internet. They are open 24/7. You will use Electronic Learning Environments as well as the Web and lectures and tutorials for learning.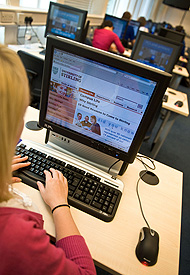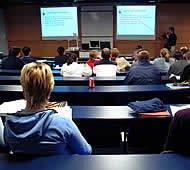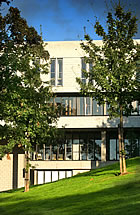 A further advantage is the campus itself: a beautiful, exciting and friendly place to be with facilities including the Sports Centre, complete with Olympic-sized pool, the MacRobert Arts Centre, and the Students Union.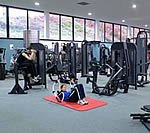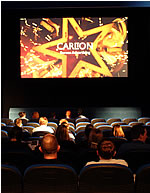 For another "10 good reasons to come to Stirling", check out the University's Why Stirling? page.
Find out more about all of our courses.